Parents, I know this is not easy. I spend a lot of my time working with parents – and now all of that work is happening from home while my 3 kids are all home. Consulting with parents often involves talking, offering suggestions, problem solving, hearing their struggles, teaching and training. I love what I do, it's not an easy job, but when I leave my office, put on my mommy hat and enter the world of parenting during a pandemic, it's even harder. I recently had a moment when I was in a session with a parent, offering some behavior strategies while at the same time I could hear my 3 kids yelling at each other at full volume on the floor right above me (thank God for a noise-cancelling headset). The sibling fighting in our house has been through the roof. In hindsight I probably should have paused my session to go help my kids through that difficult moment but I didn't. To be honest, it was much easier to be the one making suggestions rather than putting them in practice. But our humility in this experience is the great equalizer – it connects us to one another. No one has this figured out, no one is perfectly fine. We are collectively struggling through a crisis with no clear ending.
So much of parental wisdom is learned in hindsight and when we get to the other side of this we will have learned so much. But it's not going to be easy.
Nothing about this is easy. None of us were prepared for this. I've been consulting with families for a long time and suddenly it's a new game with new rules. I've even had the experience of being a stay-at-home mom and homeschooling my kids several years ago, but this is different. Suddenly, we are all in survival mode – parenting through a crisis.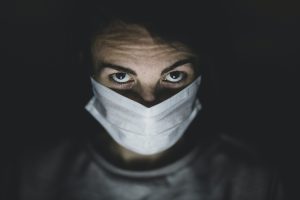 This is impossible.
My mind reminds me of this often, yet somehow I'm doing it. We all are. I have days that I'm overwhelmed with stress and then I have days I am so incredibly amazed at how resilient we all are. It is impossible. And we are doing it.
I've begun a running list of the most important reminders for myself and the parents I consult with during this time. Here it is:
Embrace Flexibility
Increase the Positives
Shift Academic Expectations
Use Behavior Strategies based on Science
Set Realistic and Values-based Goals
Practice Mindfulness and Self-care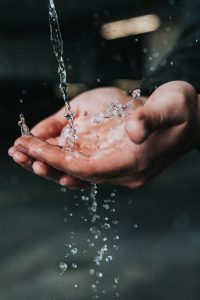 I know this is not easy parents and no one can do it all. Do what you can today and let the rest go. Get some sleep tonight and do it again tomorrow. There is strength in our connection and shared experience; strength in our humility; strength in our shared humanity. We are in this together.