Family Support and Training Services
Where We Work
We are committed to serving the needs of any family through telehealth services. With telehealth we can expand access and work around your schedule. We know you are busy and childcare is expensive and hard to find. With telehealth you don't have to worry about getting to a location to see someone in person. We understand many families lack the flexibility required for in-person treatment, and we strive to accommodate the realities of the families we serve. CBS is based in the Madison area but currently serves clients throughout the State of Wisconsin.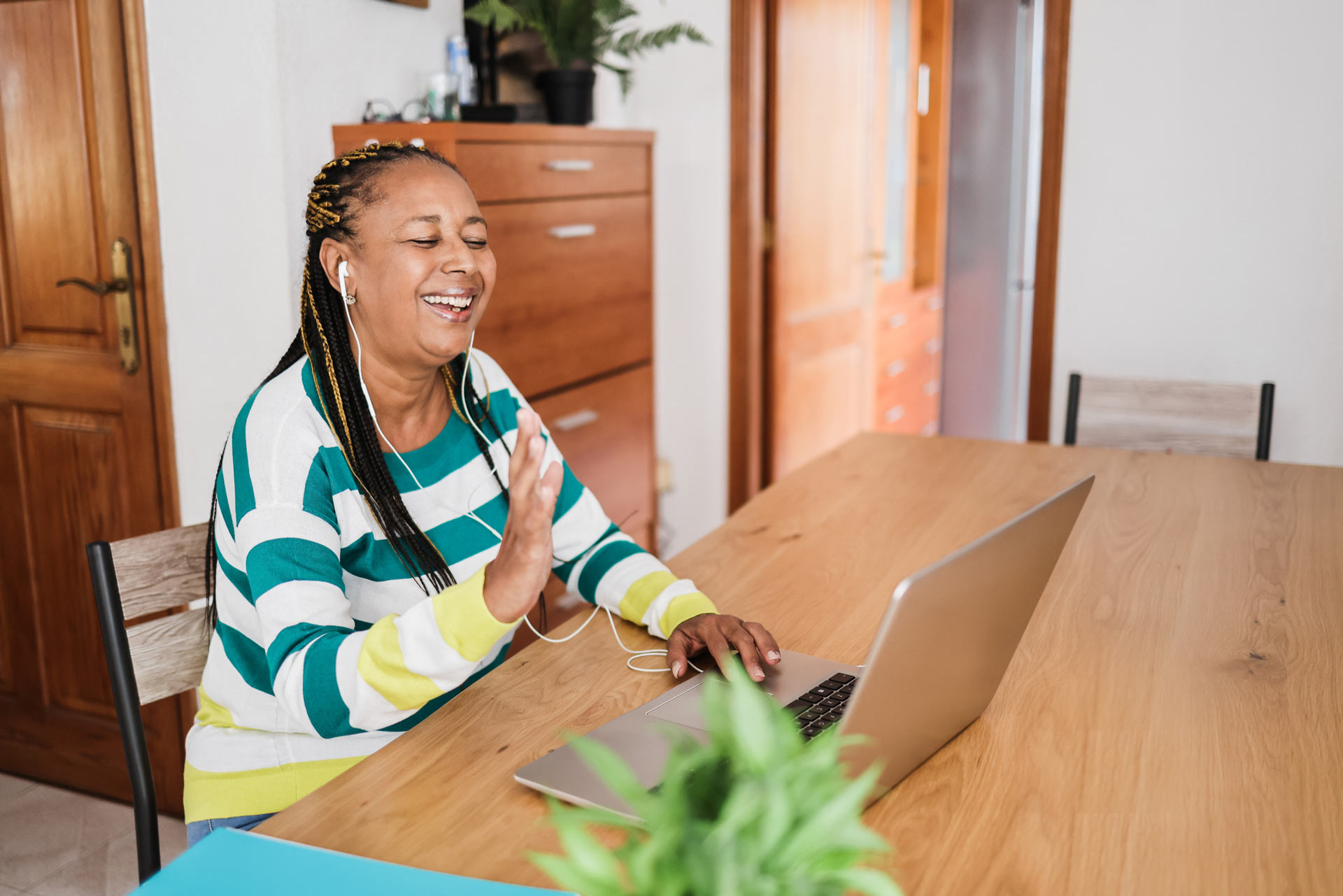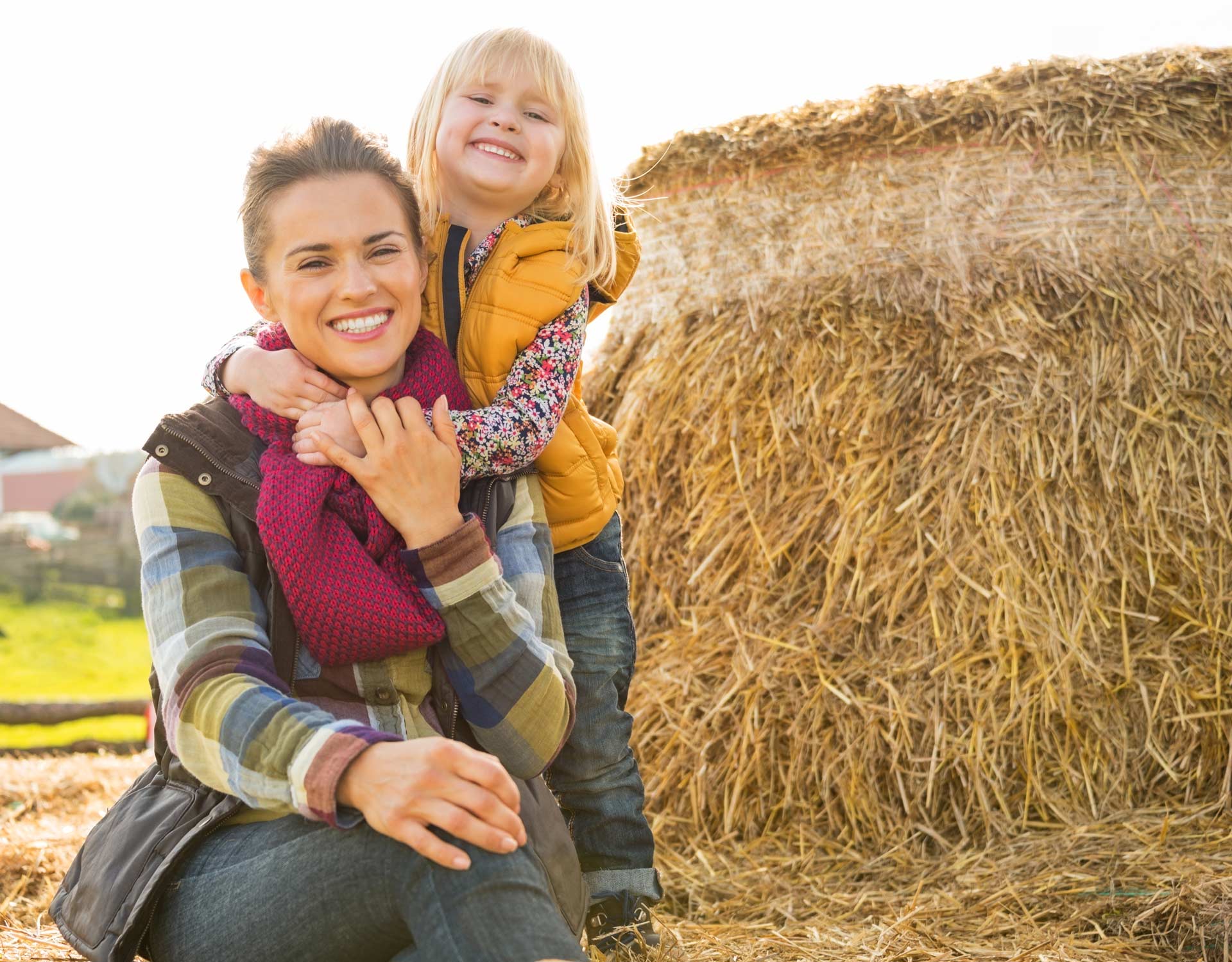 Who We Support
We support a wide range of families with many different backgrounds and experiences. Our services do not require any particular diagnostic criteria. Our team of behavior consultants have experience in working with children and caregivers who require specialized care and consideration, including those with the following needs / experiences:
Autism Spectrum Disorders
ADHD
Emotional/behavioral disorders
Oppositional Defiant Disorder
Generalized Anxiety and Depressive Disorders
Trauma histories
Self-harming behaviors
Foster care placements and adoptions
Common struggles we help parents with: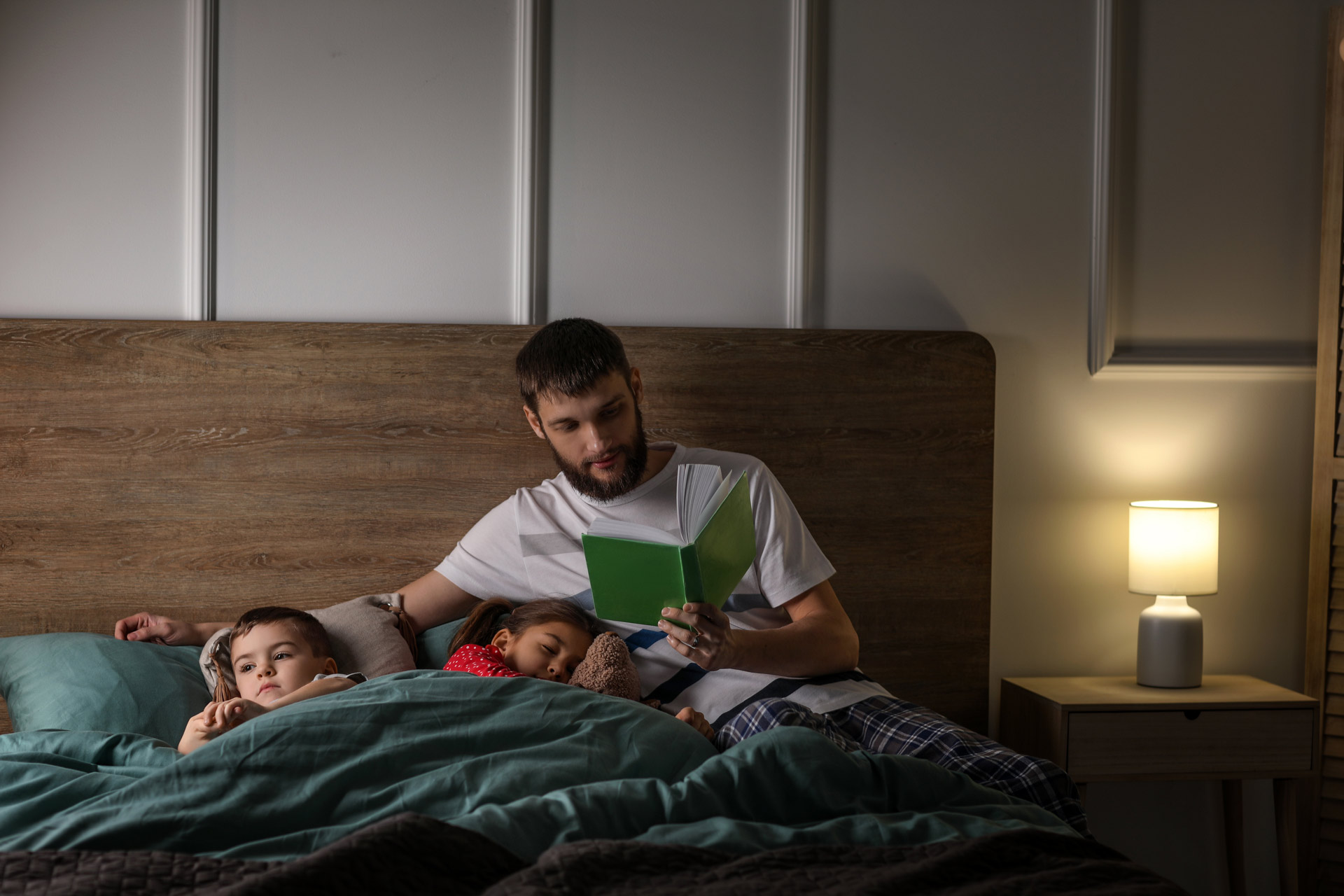 Preventing and Responding to Aggressive Behaviors
Tantrums
Hitting, kicking, biting
Self-injurious behaviors
Cooperation and Flexibility
Going to new places
Trying new foods
Resilience and adaptability
Coping skills
Daily Routines and Transitions
Toilet training
Personal hygiene
Communication
Social skills
Self-advocacy skills
Family Stress
Parental stress
Sibling rivalry
Parent/child relationships
Co-parenting
Ready to learn ways to improve your family life?
Create Behavior Solutions Approach
There is not a one-size-fits-all solution for behavior concerns; nor is there a magic wand to change your child's behavior. But all behavior happens in-context and serves a function; behavior communicates a need or points to a lacking skill. Our process involves consultation, training and support for parents.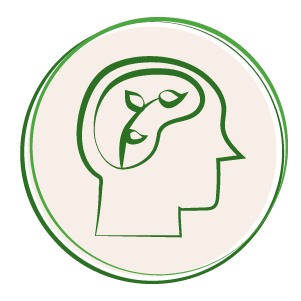 Understanding Behaviors
With an overwhelming amount of parenting advice out there, sometimes it's hard to know what advice to follow and how to actually apply it in real-life. Create Behavior Solutions is here to bridge that gap and provide the support to educate and empower you.
During consultation we'll give you an introduction to basic principles of behavior and evidence-based strategies. We'll guide you in taking records and data to track progress and identify patterns. Sessions include discussing specific areas of concern and guidance to use specific behavior strategies.
Your consultations provide you with the tools to confidently deal with challenging issues and create a positive shift in the well-being of your whole family.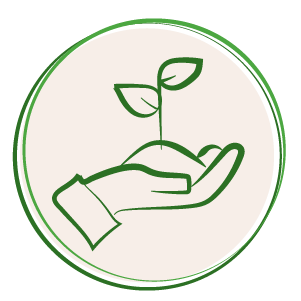 Learning Skills
In your training we'll teach you how to use individualized strategies and tools, and guide you to be the parent you want to be.
When addressing behavior concerns, we think about both the prevention and the response. Using a positive, proactive approach can help your child build healthy behavior habits and decrease the need for punitive or reactive responses.
Together we identify where you are as a family, where you want to go, and how to get you there. We create achievable steps to reach your goals. Every step is important and celebrated.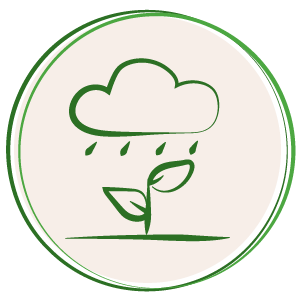 Building Resilience
We guide you to take action and set goals based on what matters most to you. When you can connect to your values and what you want your life to be, it builds motivation and resilience.
We provide you with a therapeutic space to discuss your concerns, hopes and fears without judgment. This kind of support helps you build confidence to navigate the challenges of day-to-day parenting.
We guide mindfulness and acceptance-based exercises to help you cope with challenging circumstances.
How it Works
Our services generally consist of weekly parent sessions for 16 weeks, followed by monthly sessions as needed. See FAQ for more details.
CBS is a provider through Wisconsin's Children's Long-Term Support (CLTS) Waiver Program which provides services to children with developmental, physical, or emotional disabilities.
Private pay rates available for families who do not have CLTS support. CBS does not accept insurance.
© 2018–2022 Create Behavior Solutions