About Create Behavior Solutions
Throughout many years of providing direct services to children with disabilities, Brianna Z. Kauer (owner/founder) saw a gap in services for families. Knowing personally the struggles parents face, she was inspired to develop a service that primarily focused on supporting and training parents. Many services exist to support children with behavioral concerns but there are very few resources specifically designed for parents. In February 2018, Create Behavior Solutions (CBS) was founded and has continued to grow and expand throughout the state of Wisconsin. CBS is a virtual telehealth company based in Dane County currently serving families across the State.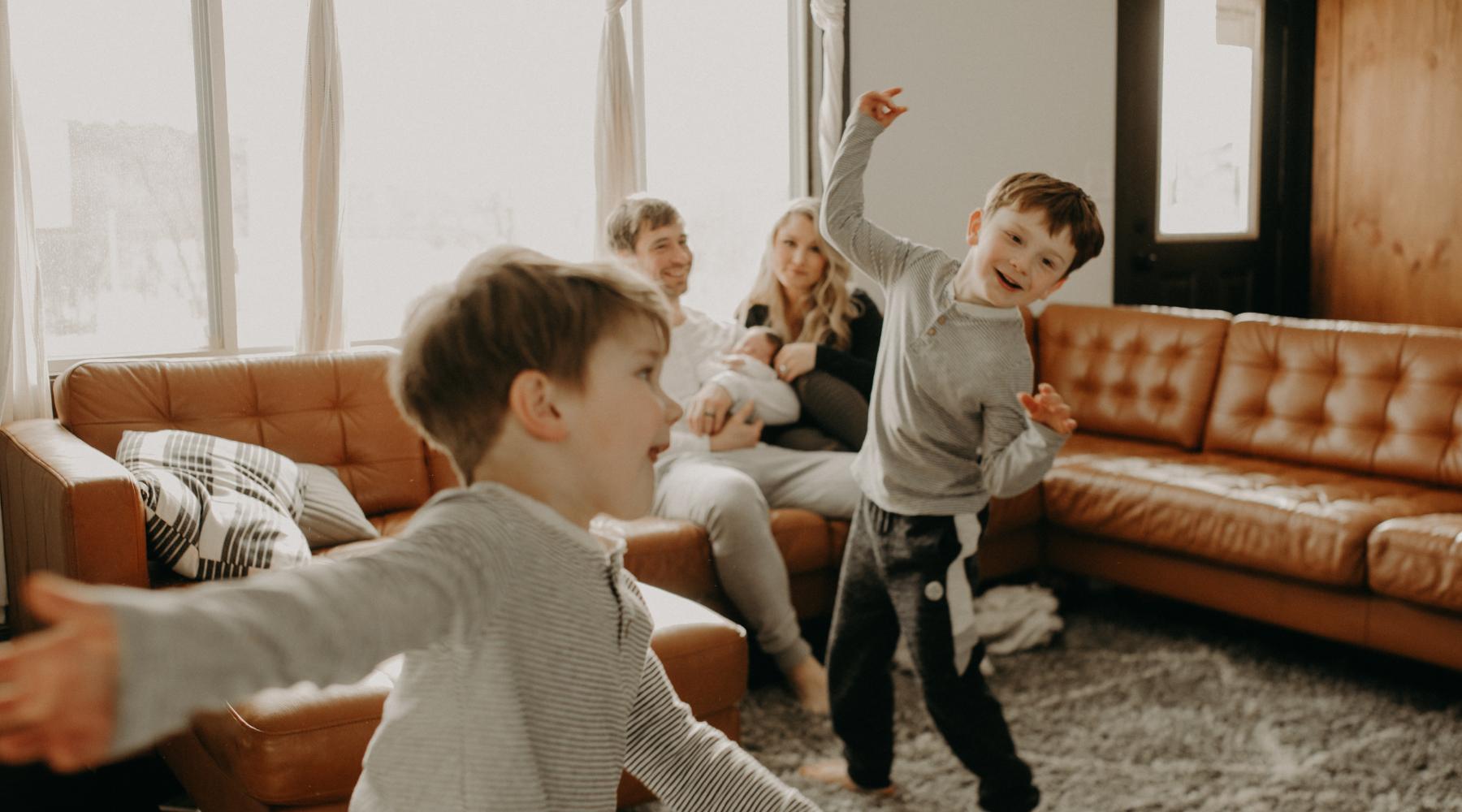 Our Team
Our unique team of behavior analysts has an average of 10 years post-certification experience working in the field. We also have real-life experience as parents; most of us have direct experience caring for neurodiverse children or family members with special needs. We affirm neurodiversity and are trained in trauma-informed behavior analysis. As clinicians, our hope is always to build skills that will be relevant to helping individual clients thrive through a person-centered, values-based approach.
Our Mission
At Create Behavior Solutions (CBS), our mission is to support parents, caregivers and community partners to understand complex behaviors, and learn new skills to prevent and respond to behavior concerns.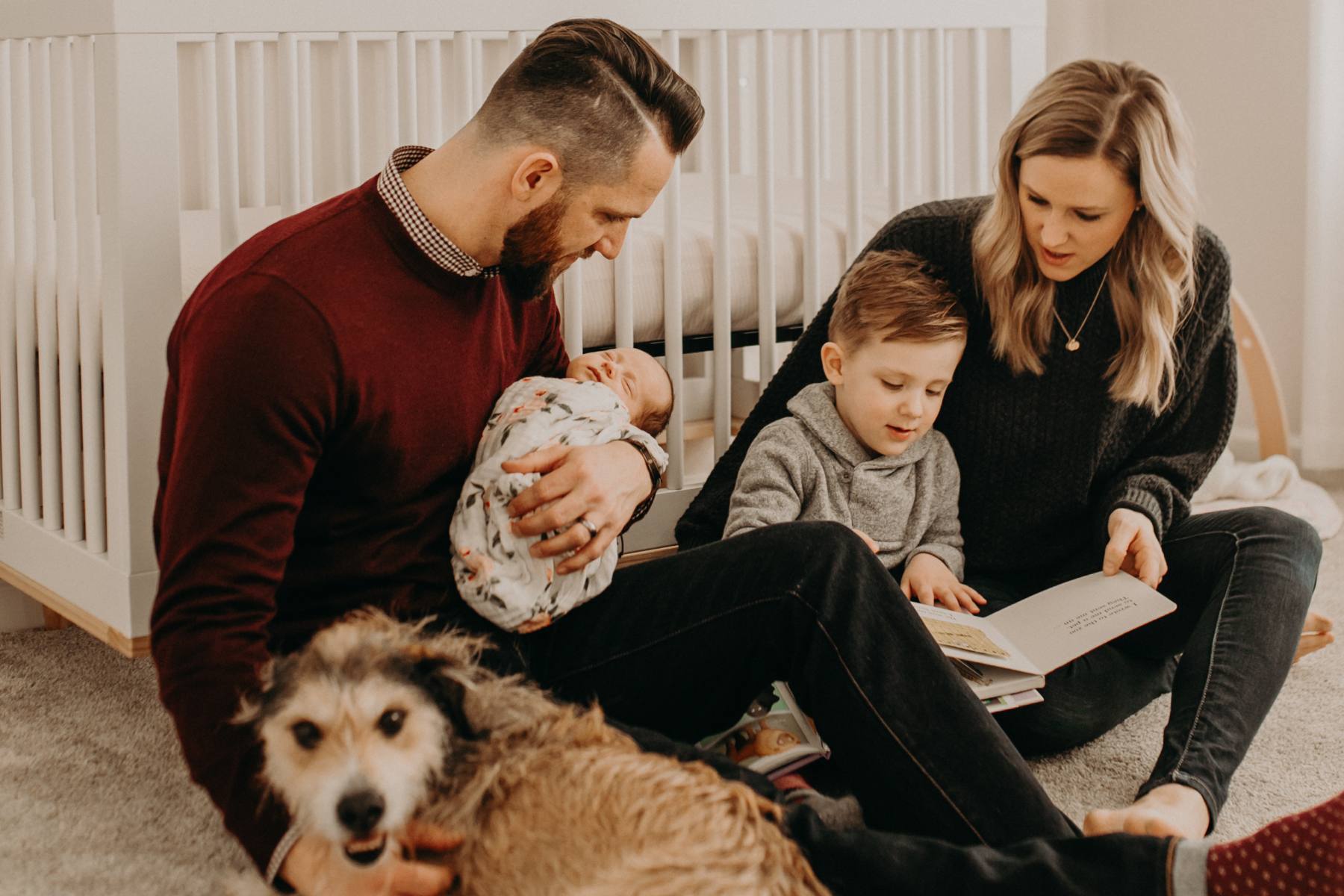 Our Beliefs
We believe that solutions must start with understanding behavior in context – Contextual Behavior Science helps us do this. When we understand why a behavior is occurring then we can more effectively use strategies for prevention, accommodation and skill-building.
We believe in a person-centered approach. We find solutions that align with the client's individual values and goals.
We believe that supporting families will have the greatest influence on social change. We know that compassionate, evidence-based approaches not only have positive outcomes for individuals, but also impact communities. Our goal is to support families so they can thrive at home and in their community.
Ready to learn ways to improve your family life?
Flexibility

Humility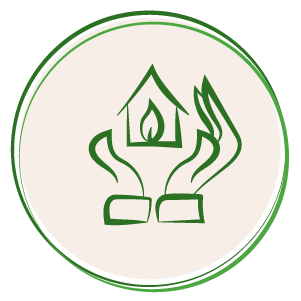 Inclusion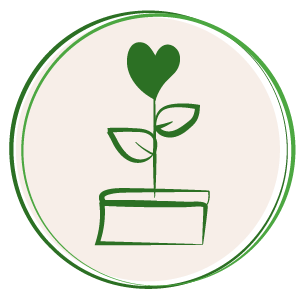 Empathy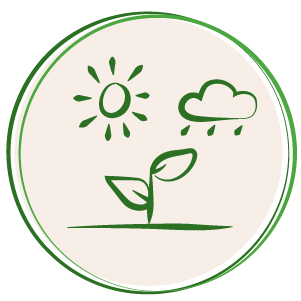 Collaboration
Our Solution-Orientated Values
We believe that open, honest communication results in greater understanding of each other and our differences. We aim to respect and accept diversity of all kinds, including those with different brain and behavioral abilities; we promote the importance of understanding, accepting and celebrating neurodiversity.
Our Social Values
We acknowledge that we all contribute to the health and wellbeing of society; CBS is committed to working towards social justice and environmental sustainability. Our team frequently participates in training on social justice, equity, diversity and inclusion. We donate funds to support other organizations that focus on system-wide change and social equality. We are also committed to working towards becoming a carbon-neutral company. 
The Science that Guides Us
We utilize the science of behavior to help understand and improve the human condition.
Contextual Behavioral Science is a form of behavior science that is grounded in a contextual view of life which seeks to develop concepts and methods that are useful in predicting and influencing the actions of an individual or group.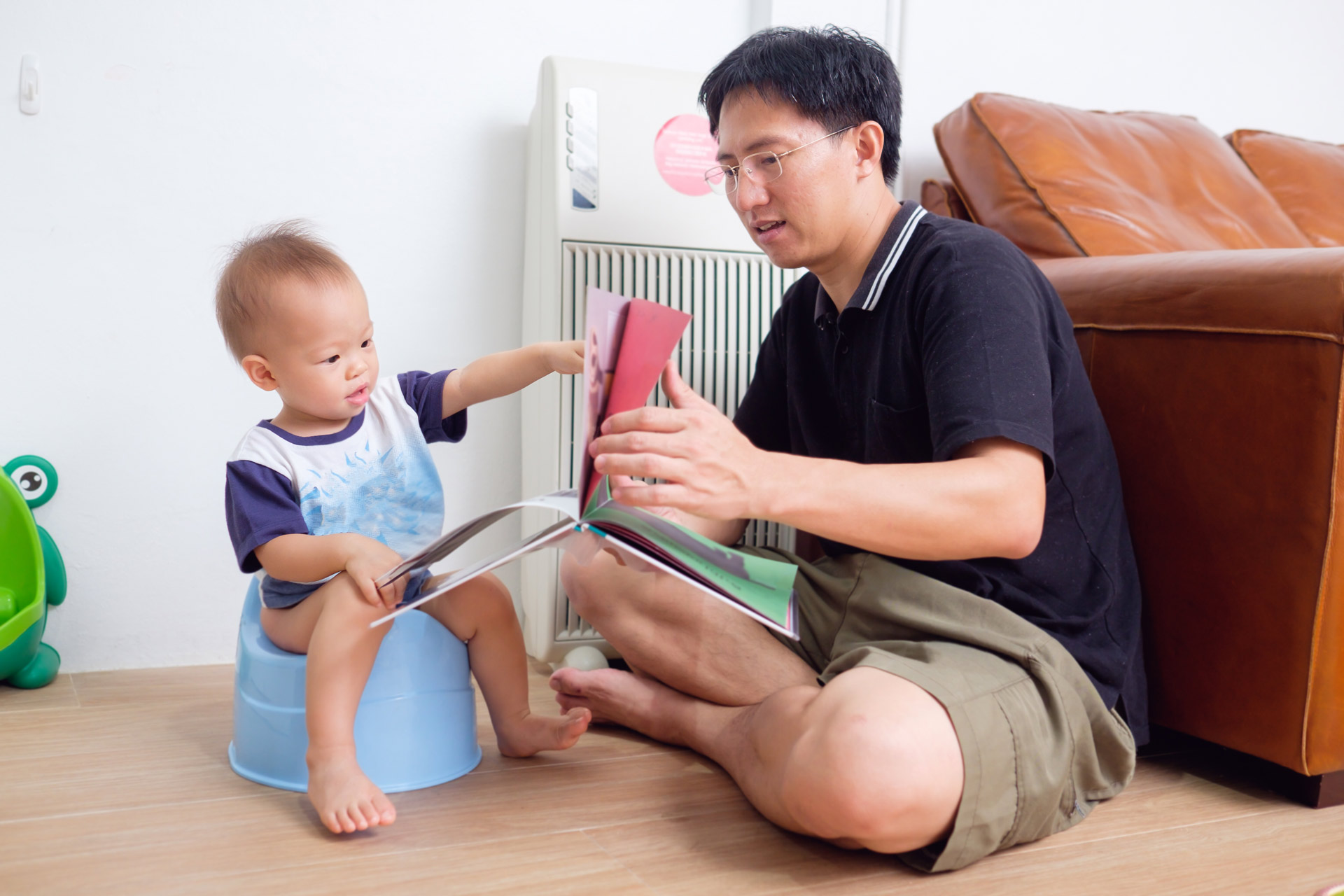 © 2018–2022 Create Behavior Solutions