All Parents & Caregivers Welcome
Our Online Parenting Classes are appropriate for all parents but are especially helpful for parents who are experiencing stress and behavior concerns at home. CBS has developed a series of classes based on what we have learned works best after supporting hundreds of parents with 1:1 support. These series are designed to give parents the most relevant information to take home and apply directly. Parents who take these classes will learn how to understand their child's behavior and apply new skills to respond rather than react. Parents who feel stuck will find new paths to move forward in meaningful ways.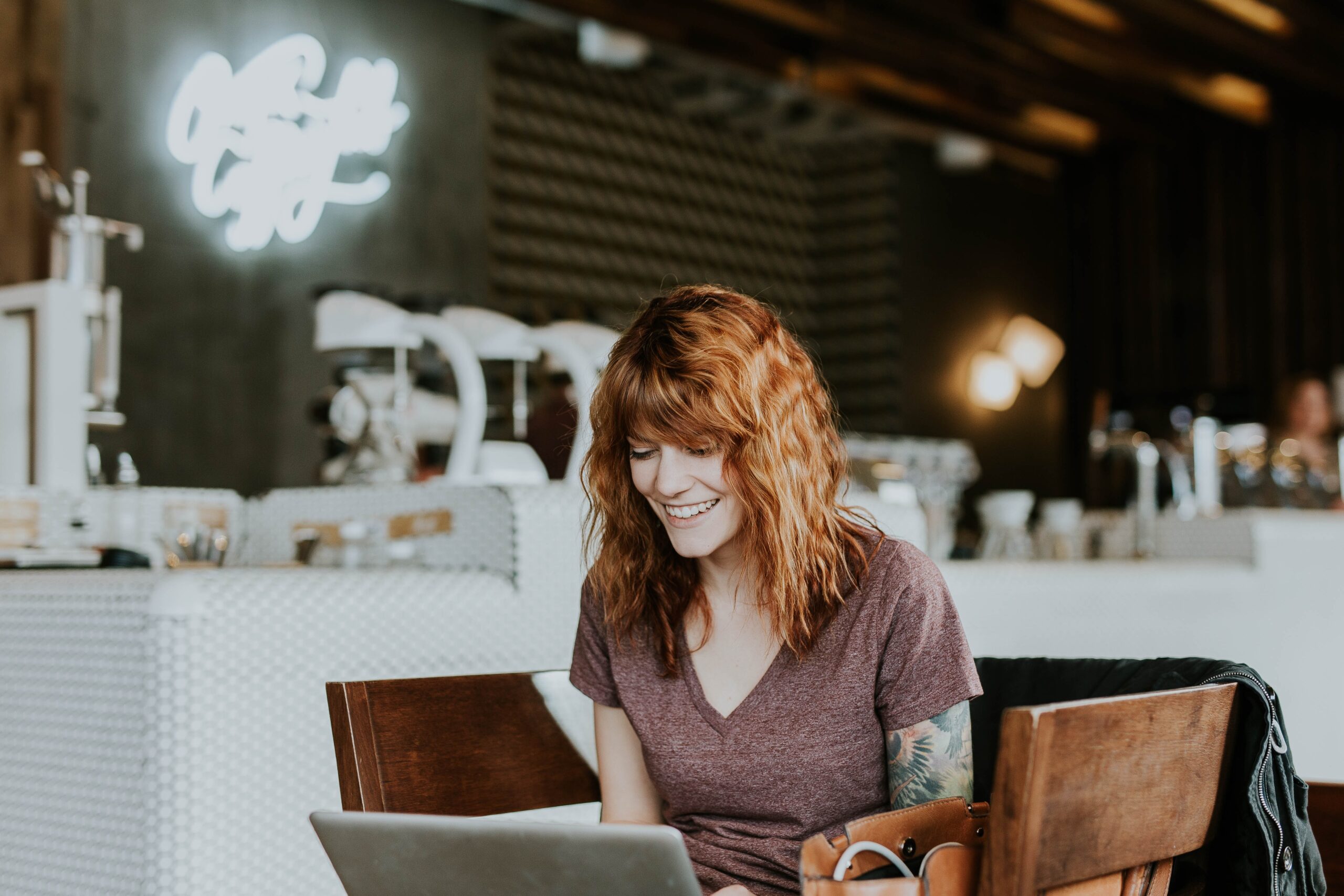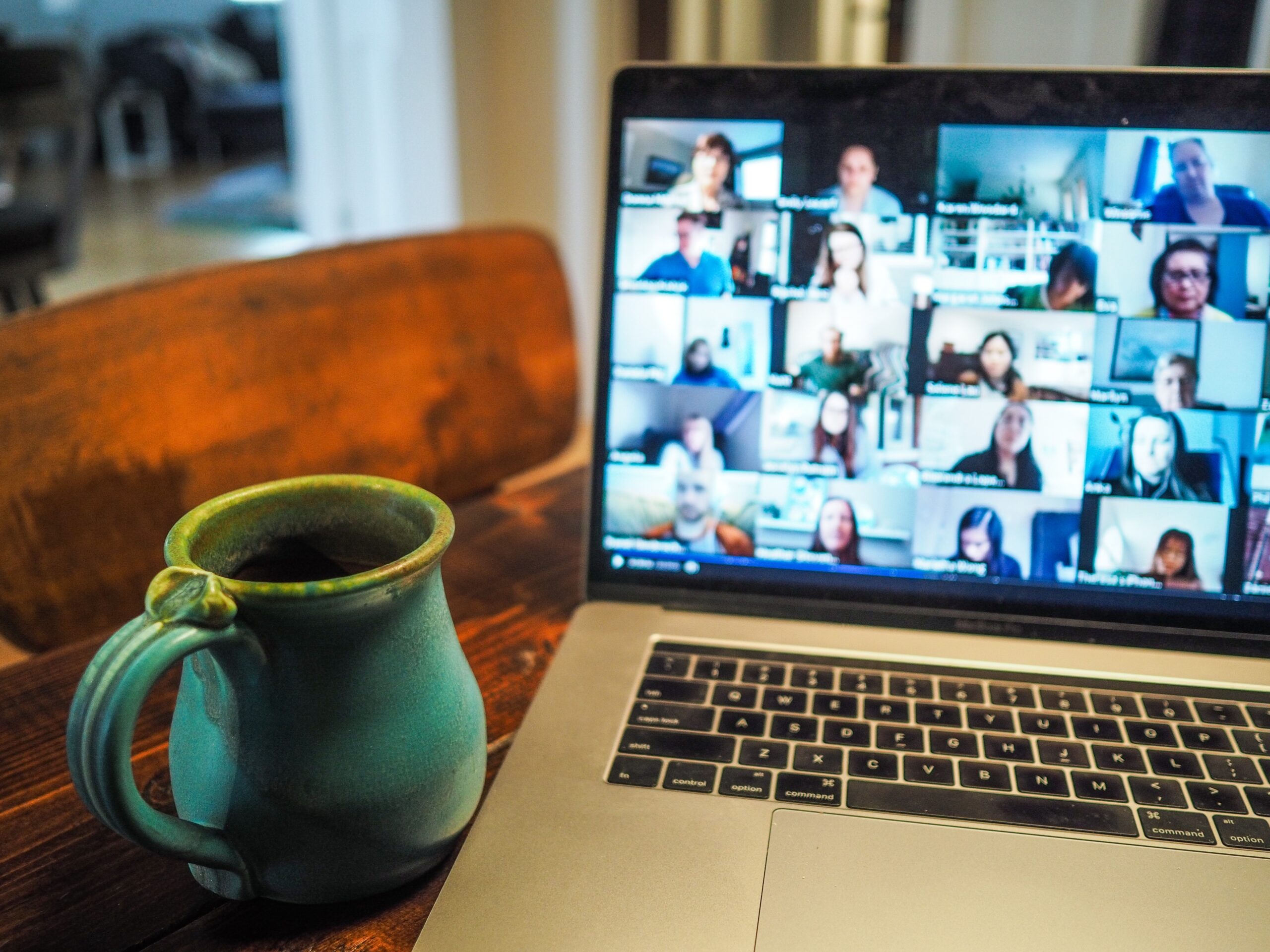 Live and Recorded Options
All of our classes are offered ONLINE. Our live classes will give parents an opportunity to connect with other parents and discuss training topics at the end of the class. You are not alone in your parenting struggles and sharing with others who get it can help you feel less isolated. Each class is taught by Behavior Analysts with extensive experience in supporting parents and caregivers. 
We understand that parents are busy so we also offer recorded versions of the class for parents to view on demand.
Understand your child's behavior and how context helps us see patterns.  

Learn skills to help your child cooperate and make daily life a little easier. 

 

Build your resilience to face the challenges of parenting with confidence.
© 2018–2022 Create Behavior Solutions