Brianna Z. Kauer (owner) is passionate about using the science of behavior to support families. She is a licensed and Board Certified Behavior Analyst with a master of science in Applied Behavior Analysis. She has experience working with a variety of individuals with a range of abilities (including autism, ADHD, GAD, ODD). Brianna started Create Behavior Solutions LLC in 2018 because she knows the struggles parents face and she wanted to create additional support for parents who need it. She is continually honored to witness the love, dedication and resilience that parents demonstrate at every step of their journey.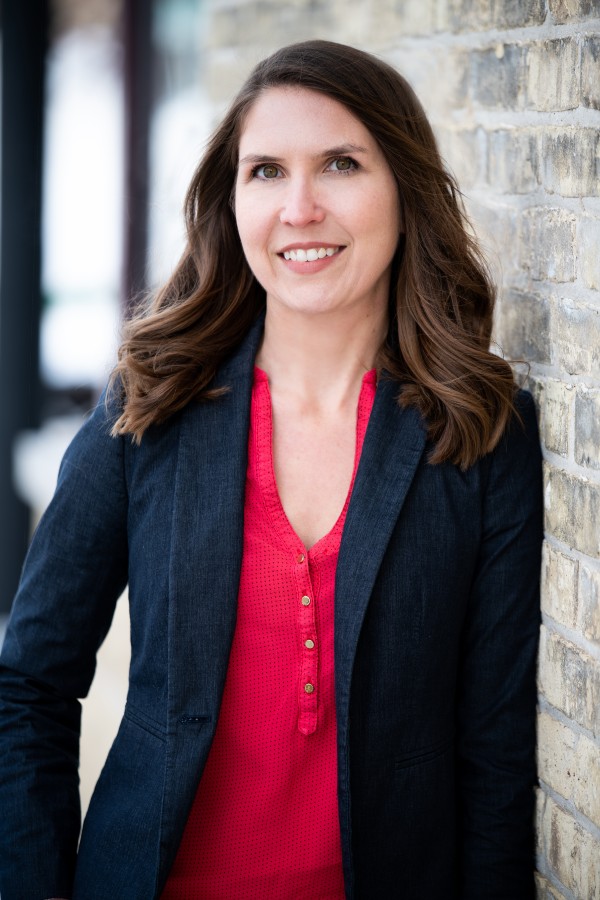 Brianna's creative drive comes from a background in the arts; she earned her bachelor's of arts in dance and spent many years performing as a professional dancer. She also has experience teaching, writing, and most importantly – mothering her three children. She enjoys spending time with family, creative projects, gardening and being in nature.
_____________________________
Gabriel Meyer is a Board Certified Behavior Analyst. Over the last 7 years, Gabriel has committed to offering support to children, adults and families with a wide range of developmental and behavioral needs. He obtained his undergraduate at California Polytechnic State University in San Luis Obispo where he majored in Child Development, which led him to working with individuals with sensory processing difficulties as an Occupational Therapy Aid. It was during this time that he was introduced to the field of behavior analysis and its incredible ability to support meaningful behavioral change. After receiving his Masters and Board Certification he spent several years working with families developing care plans, as well as training and mentoring fellow behavior analysts and caregivers. As a husband and father of three, Gabriel is committed to supporting individuals and families alike in reaching their goals through compassionate understanding, empathic listening and a standard of excellence.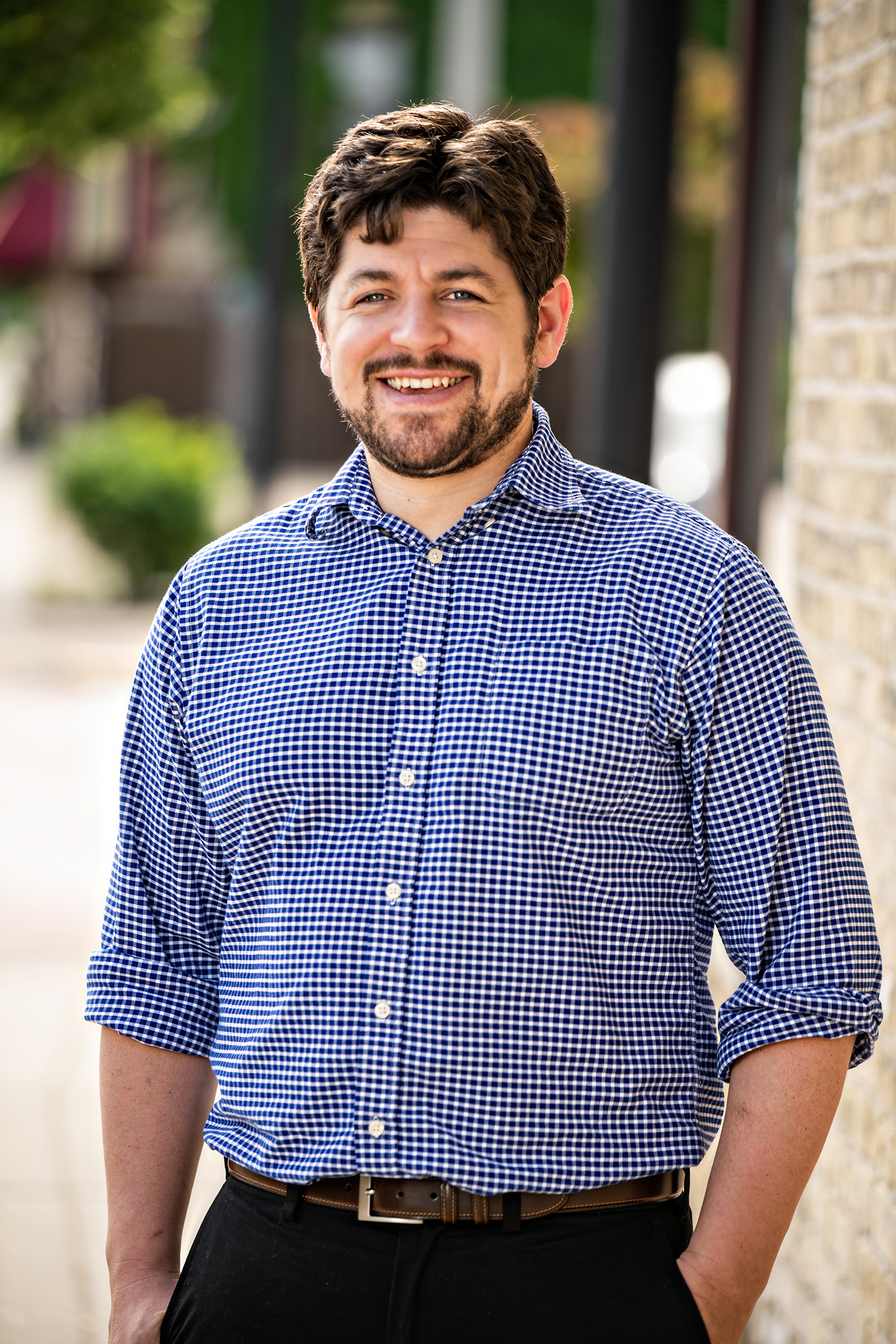 _____________________________
Ready to learn ways to
improve your family life?
All sessions take place through online video chat, so it's easy to fit consultations into your hectic schedule as a parent.