Brianna Z. Kauer (owner) is passionate about using the science of behavior to support families. She is a licensed and Board Certified Behavior Analyst with a master of science in Applied Behavior Analysis. She has experience working with a variety of individuals with a range of abilities (including autism, ADHD, GAD, ODD). Brianna started Create Behavior Solutions LLC in 2018 because she knows the struggles parents face and she wanted to create additional support for parents who need it. She is continually honored to witness the love, dedication and resilience that parents demonstrate at every step of their journey.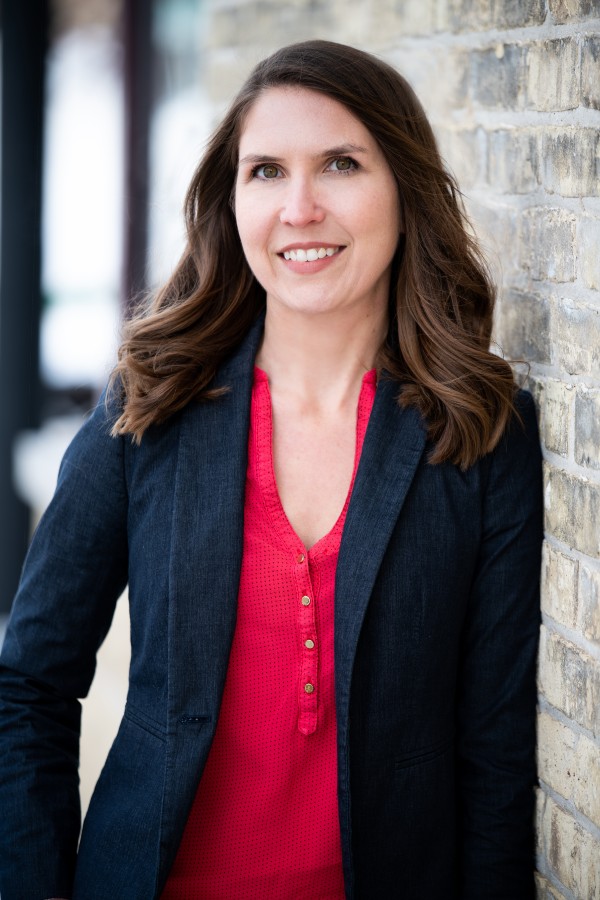 Brianna's creative drive comes from a background in the arts; she earned her bachelor's of arts in dance and spent many years performing as a professional dancer. She also has experience teaching, writing, and most importantly – mothering her three children. She enjoys spending time with family, creative projects, gardening and being in nature.
_____________________________
Gabriel Meyer is a Board Certified Behavior Analyst. Over the last 7 years, Gabriel has committed to offering support to children, adults and families with a wide range of developmental and behavioral needs. He obtained his undergraduate at California Polytechnic State University in San Luis Obispo where he majored in Child Development, which led him to working with individuals with sensory processing difficulties as an Occupational Therapy Aid. It was during this time that he was introduced to the field of behavior analysis and its incredible ability to support meaningful behavioral change. After receiving his Masters and Board Certification he spent several years working with families developing care plans, as well as training and mentoring fellow behavior analysts and caregivers. As a husband and father of three, Gabriel is committed to supporting individuals and families alike in reaching their goals through compassionate understanding, empathic listening and a standard of excellence.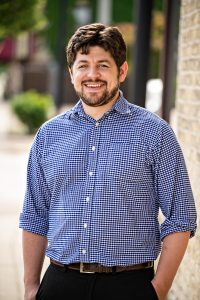 _____________________________
Caitlin Fichtner is a licensed and Board Certified Behavior Analyst with a PhD in Applied Behavior Analysis and training in psychopathology and neuroscience.  She has experience working with individuals with a variety of diagnoses including but not limited to: Autism Spectrum Disorder, Down Syndrome, and Angelman Syndrome.  Caitlin has worked in a variety of settings including homes, day programs, treatment centers, and schools.  Her areas of expertise include functional assessments of behavior, developing function based treatments, data collection systems, staff and family training, providing direct care, and working as a member of an interdisciplinary team.
Caitlin is committed to providing exceptional service and care for clients and their families as they grow together and learn new skills. She is a firm believer that parents are a child's first and most crucial teacher and that providing families with behavior analytic tools helps families as they encounter challenges throughout their lives.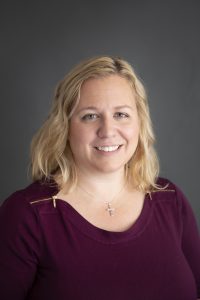 _____________________________
Jennie Edes-Pierotti is a Licensed and Board Certified Behavior Analyst with over 20 years' experience providing direct services to individuals with developmental disabilities / behavioral challenges and their caregivers. Jennie has taught in an ABA-primary school, supervised home treatment programs, consulted with public and private schools, served as clinical director for an autism therapy company, and created the first behavior analytic employment agency in the state of Wisconsin. She has a particular interest in providing services across the lifespan, especially adolescents and adults, and supporting caregivers and siblings to understand and respond to low-frequency / high-intensity behaviors of concern.
Jennie is committed to supporting caregivers' learning how to see their family member's behavior in context and explore different ways of responding. She also strives to help caregivers identify their unique family values while partnering with families to develop skills which strengthen family connection.
_____________________________
Laura Ng is a Board-Certified Behavior Analyst with 16 years of experience working with and supporting individuals diagnosed with ASD, OCD, ADHD, ODD, GAD, and their families. She received her master's degree in Child and Adolescent Psychology, and later went on to pursue her BCBA. She has a passion for creating and implementing behavioral change procedures that have lasting impact on a family's day-to-day routine. Laura specializes in treatment plan development, behavioral and programmatic assessment, staff and family training, and collaboration with a variety of care providers to ensure generalization across environments. Her experience includes services that were provided in the home, clinic, daycare, and school settings with ages ranging from toddler to adulthood. In addition to her experience as a clinician, Laura is a part-time faculty member teaching graduate level ethics and assessment courses in Applied Behavior Analysis. 
As a wife and mother of three, Laura recognizes the importance of a positive and cohesive family dynamic. She strives both personally and professionally towards continued growth in improving the lives of others.
_____________________________
Amy Stumpf is the Administrative Assistant for Create Behavior Solutions.  She graduated from University of Wisconsin Whitewater with a degree in International Studies (emphasis in Business).  She is certified to teach English as a foreign language.  Since 2015 she has taught English to students from children to adults abroad and domestically.  She also has a wide range of experience from finance to customer service.  Her passions include traveling, experiencing new things, and spending time with family and friends.  She believes you can learn something important from everyone you meet.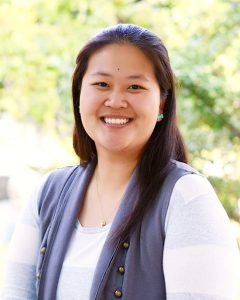 _____________________________
_____________________________
Interested in joining our team?
Ready to learn ways to
improve your family life?
All sessions take place through online video chat, so it's easy to fit consultations into your hectic schedule as a parent.