Brianna Z. Kauer (owner) is passionate about using the science of behavior to support families. She is a licensed and Board Certified Behavior Analyst with a master of science in Applied Behavior Analysis. She has experience working with a variety of individuals with a range of abilities (including autism, ADHD, GAD, ODD). Brianna started Create Behavior Solutions LLC in 2018 because she knows the struggles parents face and she wanted to create additional support for parents who need it. She is continually honored to witness the love, dedication and resilience that parents demonstrate at every step of their journey.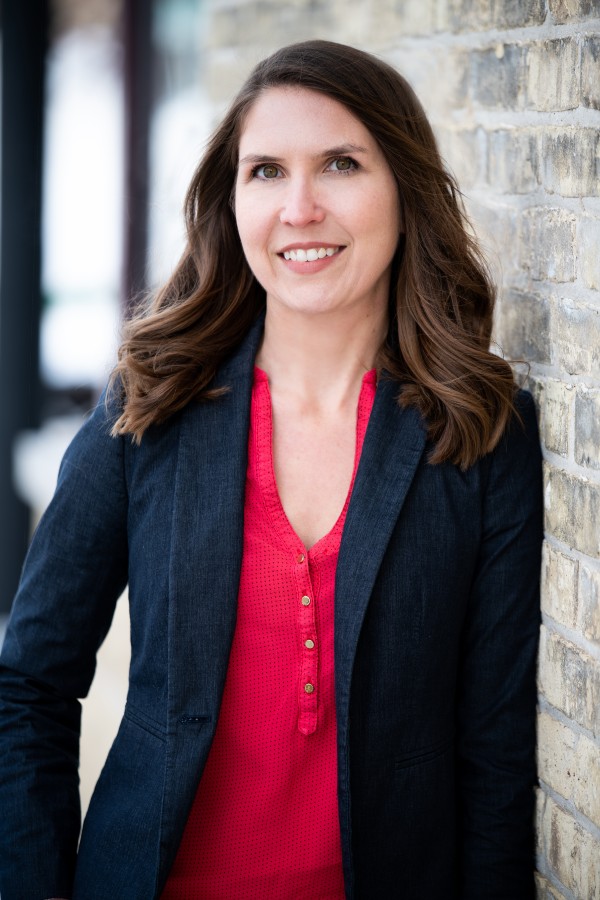 Brianna's creative drive comes from a background in the arts; she earned her bachelor's of arts in dance and spent many years performing as a professional dancer. She also has experience teaching, writing, and most importantly – mothering her three children. She enjoys spending time with family, creative projects, gardening and being in nature.
_____________________________
Gabriel Meyer is a Board Certified Behavior Analyst. Over the last 7 years, Gabriel has committed to offering support to children, adults and families with a wide range of developmental and behavioral needs. He obtained his undergraduate at California Polytechnic State University in San Luis Obispo where he majored in Child Development, which led him to working with individuals with sensory processing difficulties as an Occupational Therapy Aid. It was during this time that he was introduced to the field of behavior analysis and its incredible ability to support meaningful behavioral change. After receiving his Masters and Board Certification he spent several years working with families developing care plans, as well as training and mentoring fellow behavior analysts and caregivers. As a husband and father of three, Gabriel is committed to supporting individuals and families alike in reaching their goals through compassionate understanding, empathic listening and a standard of excellence.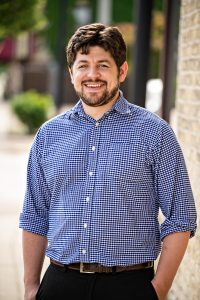 _____________________________
Caitlin Fichtner is a licensed and Board Certified Behavior Analyst with a PhD in Applied Behavior Analysis and training in psychopathology and neuroscience.  She has experience working with individuals with a variety of diagnoses including but not limited to: Autism Spectrum Disorder, Down Syndrome, and Angelman Syndrome.  Caitlin has worked in a variety of settings including homes, day programs, treatment centers, and schools.  Her areas of expertise include functional assessments of behavior, developing function based treatments, data collection systems, staff and family training, providing direct care, and working as a member of an interdisciplinary team.
Caitlin is committed to providing exceptional service and care for clients and their families as they grow together and learn new skills. She is a firm believer that parents are a child's first and most crucial teacher and that providing families with behavior analytic tools helps families as they encounter challenges throughout their lives.
_____________________________
Amy is the Administrative Assistant for Create Behavior Solutions.  She graduated from University of Wisconsin Whitewater with a degree in International Studies (emphasis in Business).  She is certified to teach English as a foreign language.  Since 2015 she has taught English to students from children to adults abroad and domestically.  She also has a wide range of experience from finance to customer service.  Her passions include traveling, experiencing new things, and spending time with family and friends.  She believes you can learn something important from everyone you meet.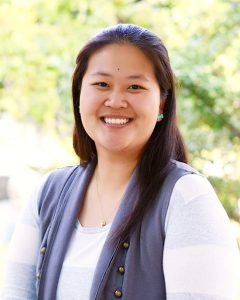 _____________________________
_____________________________
Ready to learn ways to
improve your family life?
All sessions take place through online video chat, so it's easy to fit consultations into your hectic schedule as a parent.